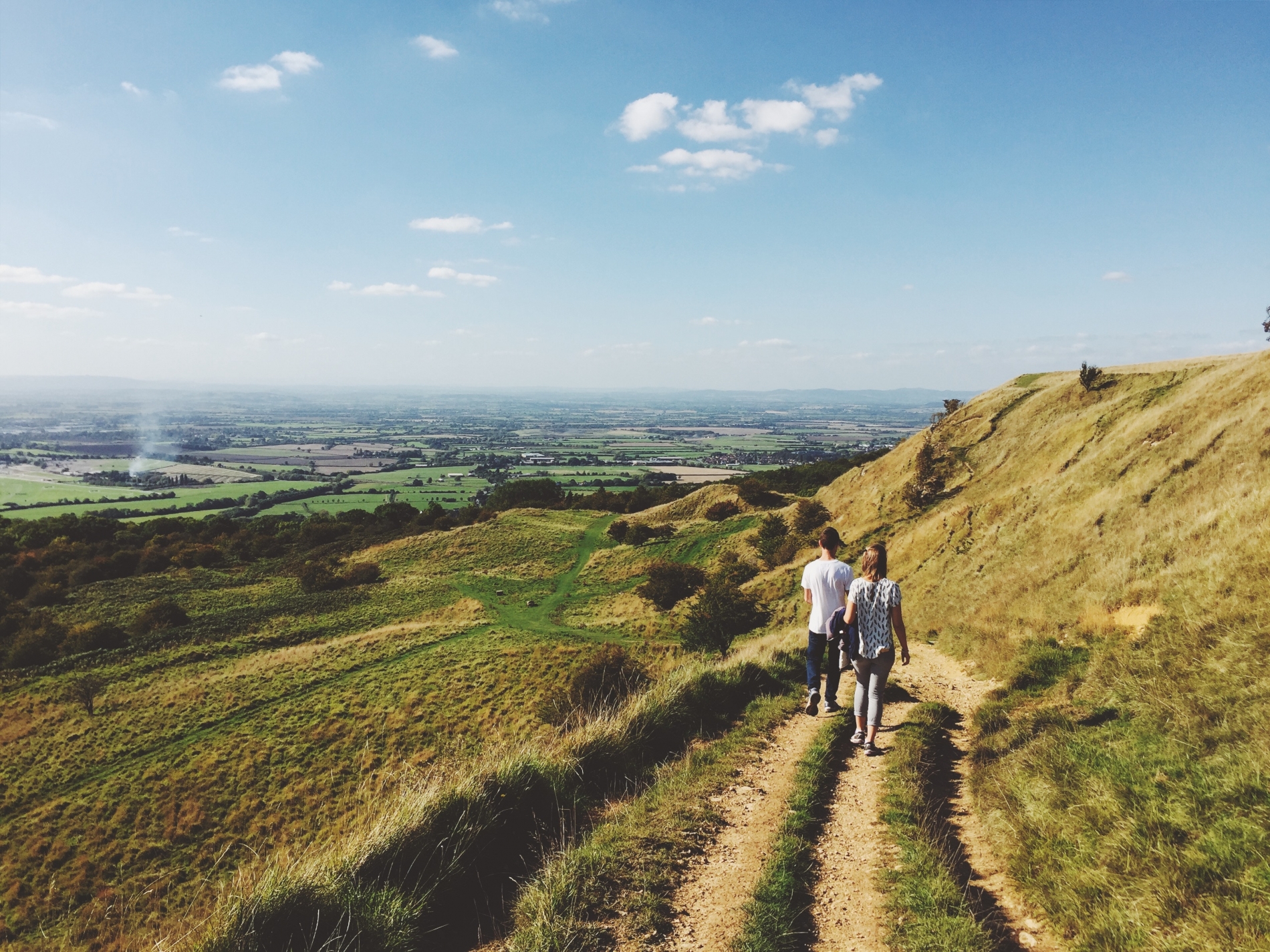 Hi Mik and Emily,
I have a question I hope you might be able to help me with.  I have a brilliant and beautiful new girlfriend, but she's quite the outdoorsy type and I struggle to walk long distances or do anything too adventurous without a lot of help, support and breaks.  I want to be honest, but don't want to put her off…. Help!!
R
---
Hi there, and thanks so much for writing in to us.
This is a tough question, and I know exactly how you're feeling as I've been through this myself.  I'm a wheelchair user with cerebral palsy, and my ex boyfriend ran marathons and climbed mountains most weekends! First and foremost, remember that you have way more to offer than how far you can walk – and if your girlfriend is the one for you, she will absolutely recognise that.  Three things really helped me and my partner: I supported him at events whether I could take part or not, I bought myself a mountain trike so I could get involved in more 'off-roading' activities than before (and maybe there'd be similar equipment to support you or reduce pain?) And ultimately, I was honest and accepted that being active was 'his thing' more than it was ever going to be mine.  It meant a few weekends apart whilst he got involved in races and treks, but it also meant that I could meet with my friends and go on girly weekends away – so it certainly wasn't all negative!!
Honesty really is the only way forward with this – express your concerns but your desire to support your girl and not dampen her active fire – I think you'll be surprised by how she reacts!
Good luck,
Em x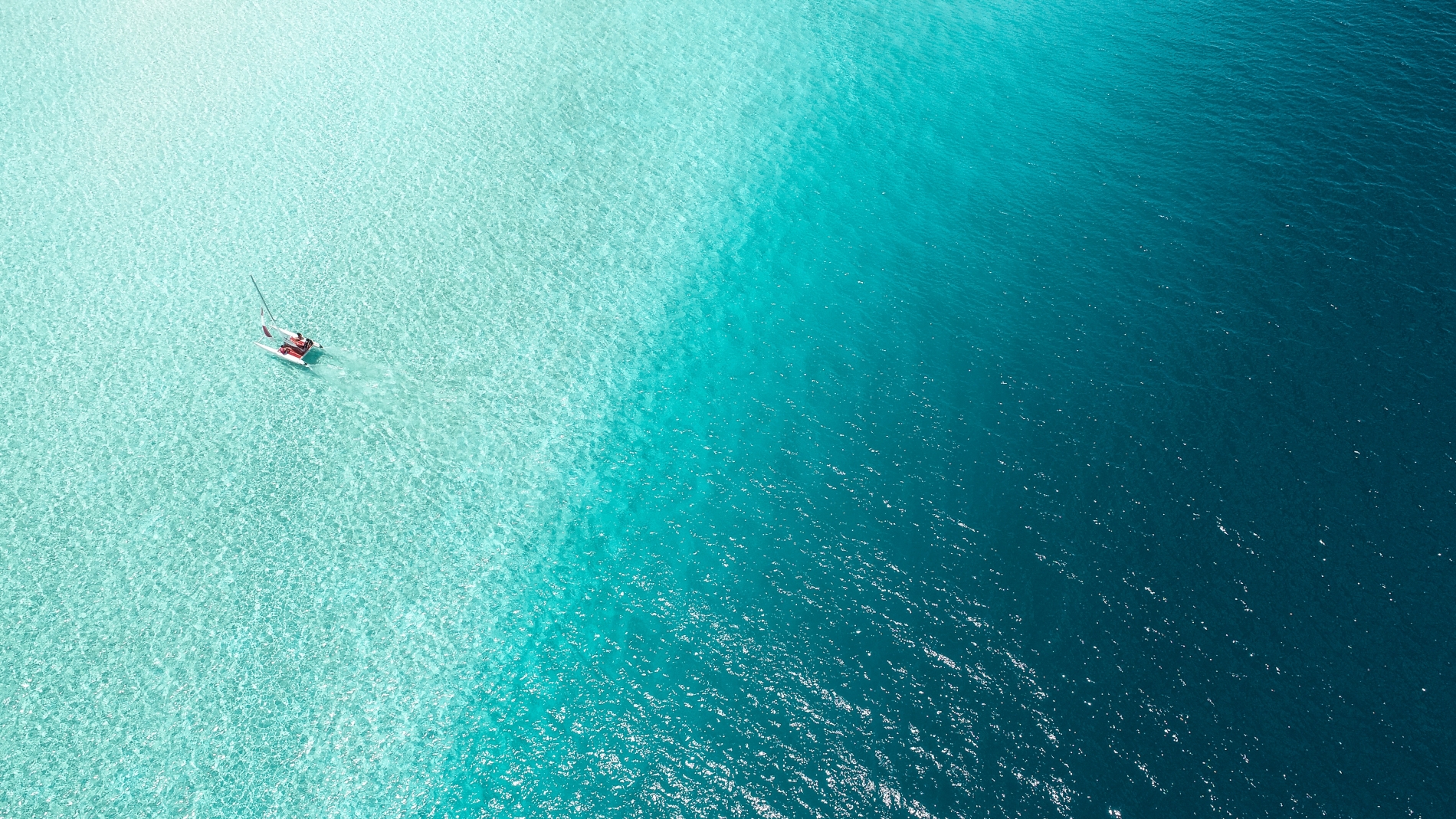 Hi Love Lounge,
I'm about to go on my first holiday with my boyfriend.  We are both wheelchair users and obviously want it to go as smoothly as possible. Do you have any tips for us please?
Thank you!
Mel
---
Hi Mel! Lovely to hear from you.
Holiday times are so exciting, but there can be a real pressure to do everything all at once.  My first bit of advice would be to make sure you give yourselves a few days to chill and do very little on your trip, then you have the energy to have action-packed days that you really enjoy, too.  Planning and preparation, as sad as it is, has always been my best friend as a wheelchair-using traveller.  Ensure that your assistance is booked to get onto the plane, make sure an accessible shuttle service or taxi will be available to take you to your accommodation, and have a handful of accessible attractions, restaurants and bars that you really want to go to and you can be sure cater to your requirements.  Don't be afraid to ask locals for help; very rarely have I ever been refused support or kindness when on holiday.  Hope this helps!
Have a wonderful trip away,
Em x